Alpine Springs Community Park
Alpine Springs Community Park Policy
Group Reservation Questions?
Please call 583-2342 ext 3 Monday - Friday between 9:00 a.m. and 3:00 p.m.
Park pass application form (pdf).
Park is open to the public on a pay-to-use basis
No exclusive use of the park
Park is open during daylight hours
Use facilities at your own risk
All users should adhere to park rules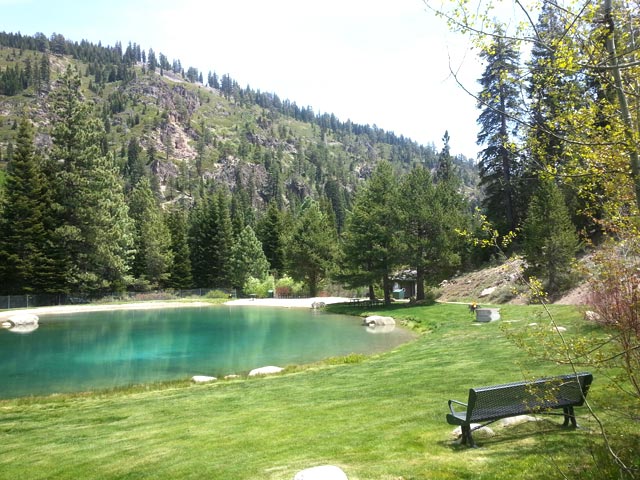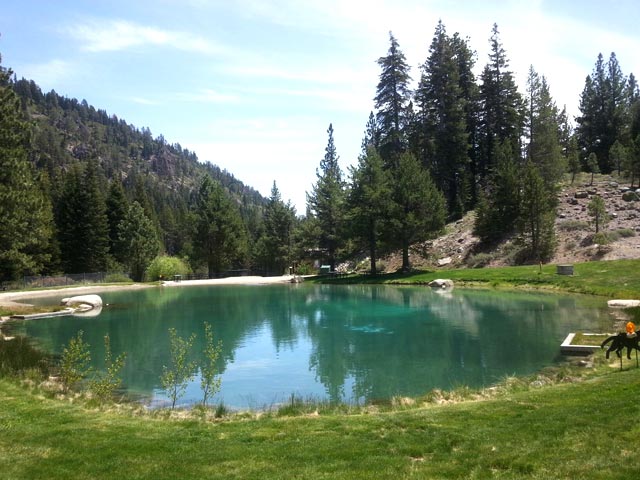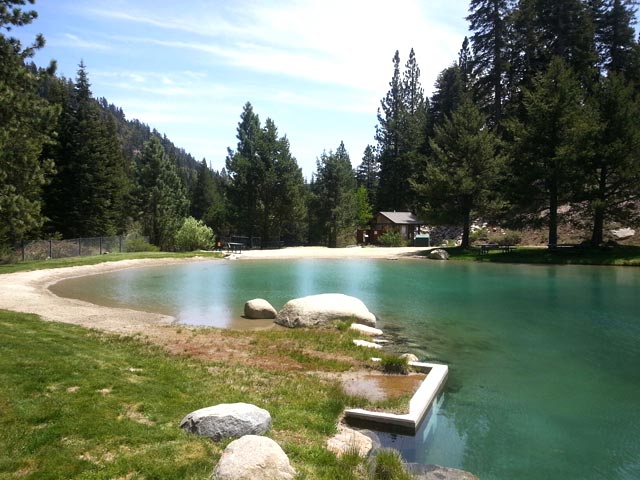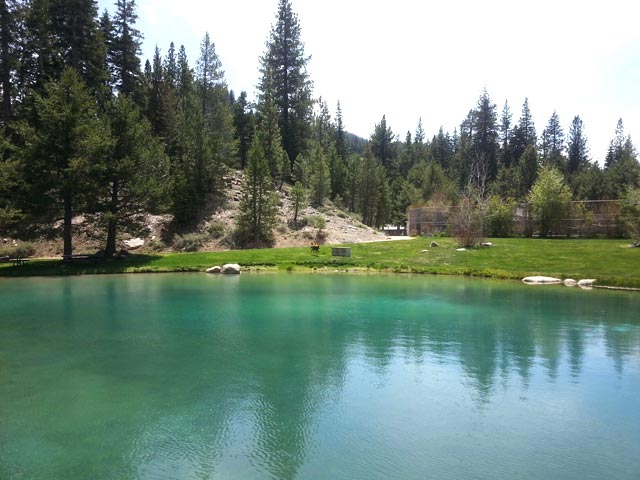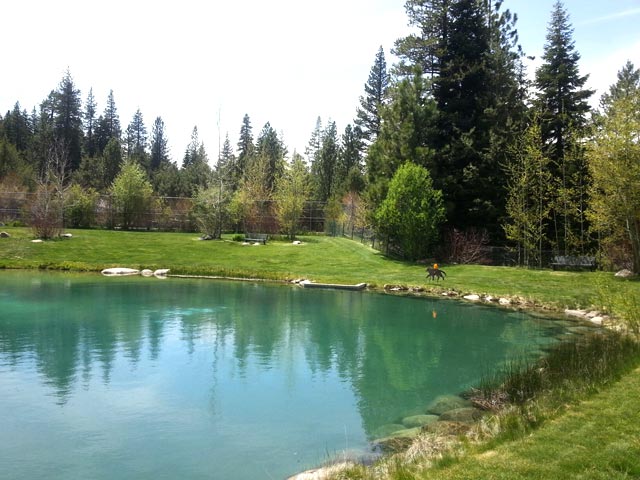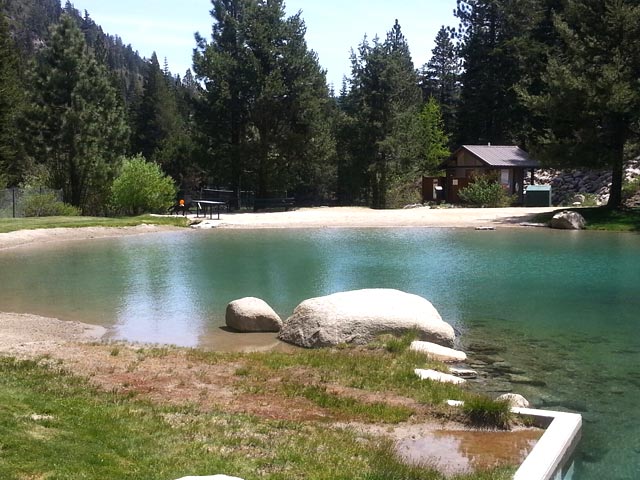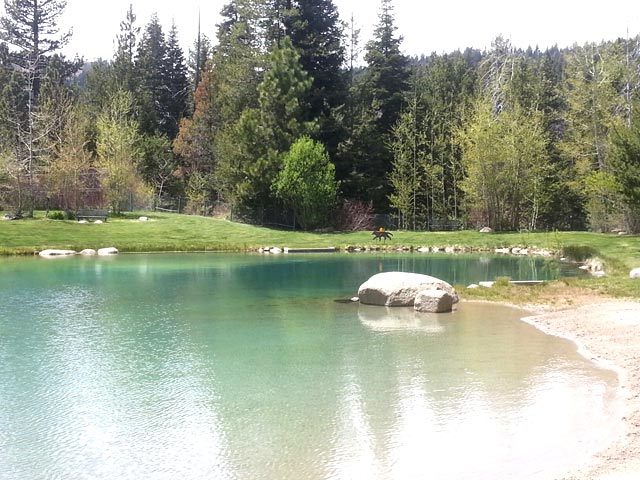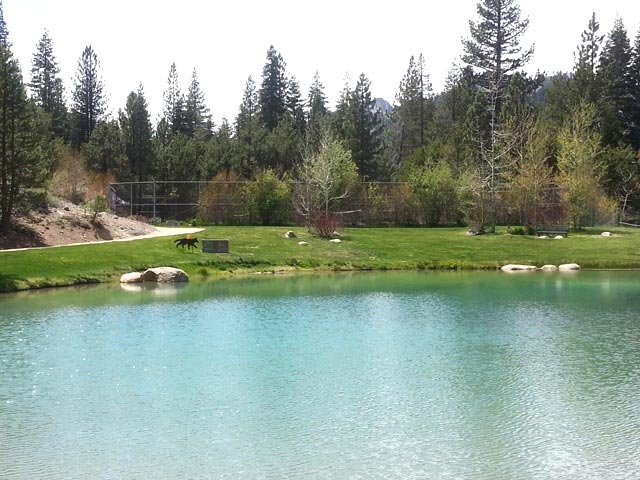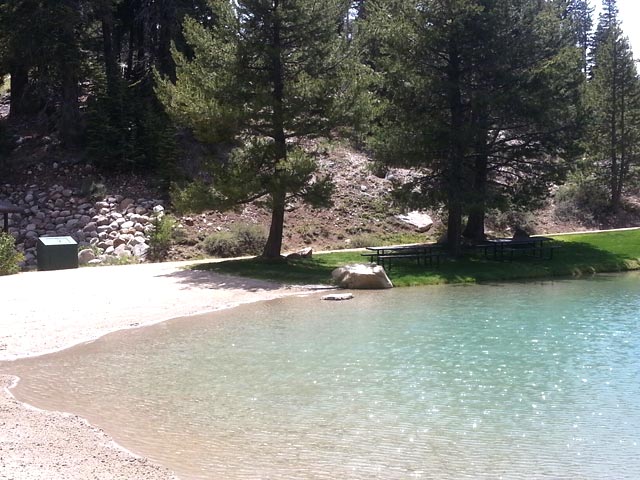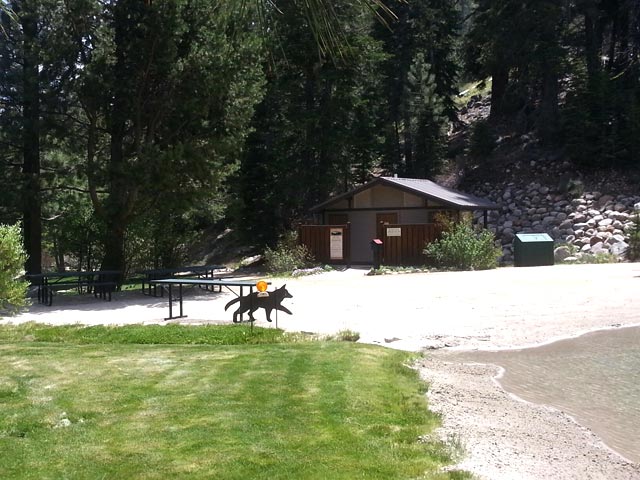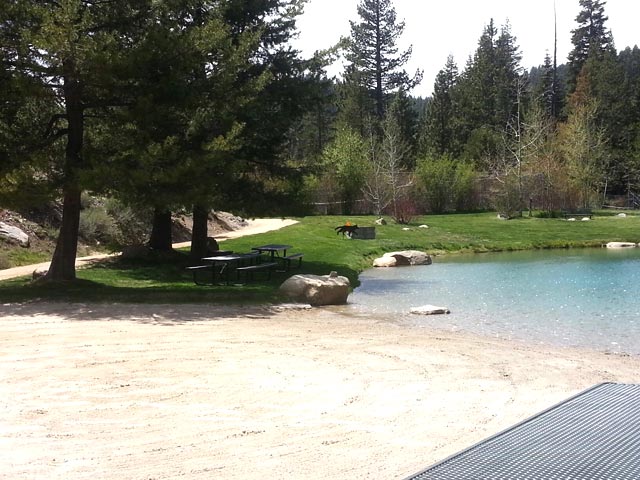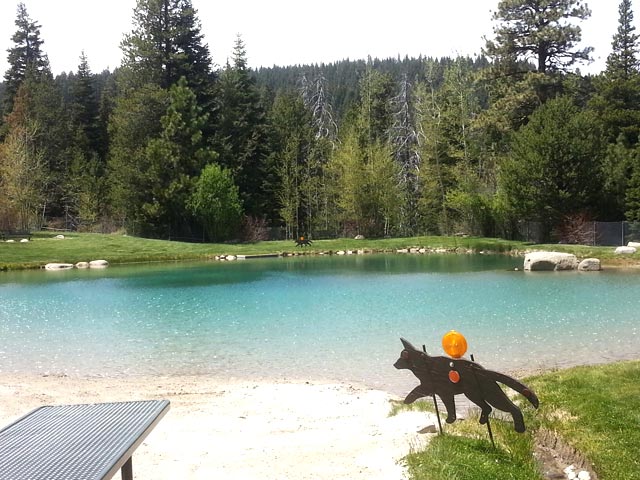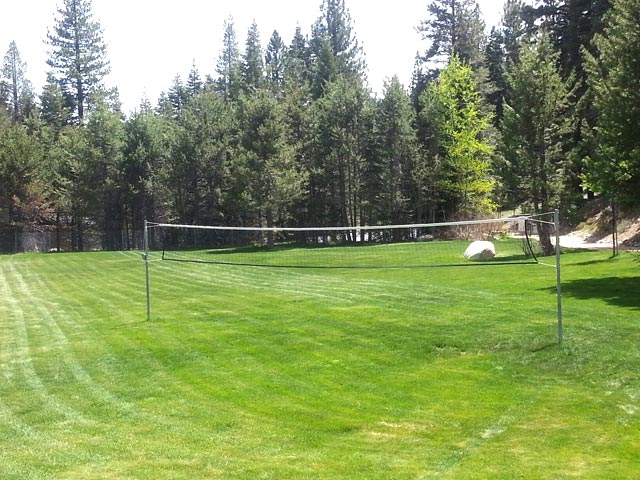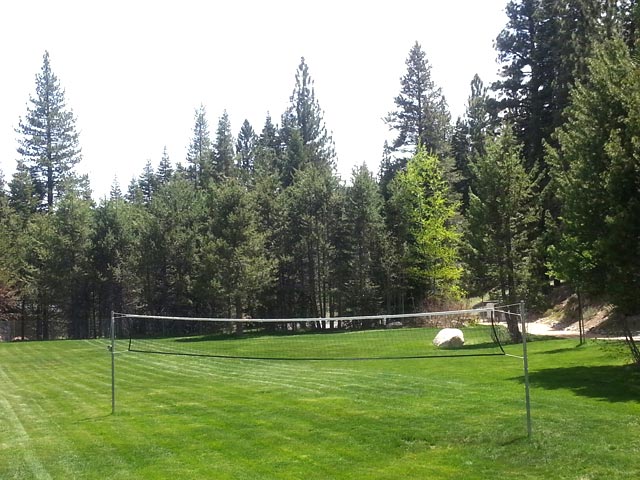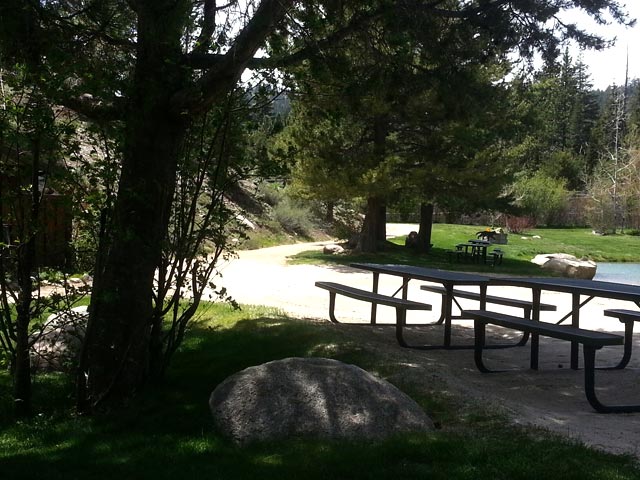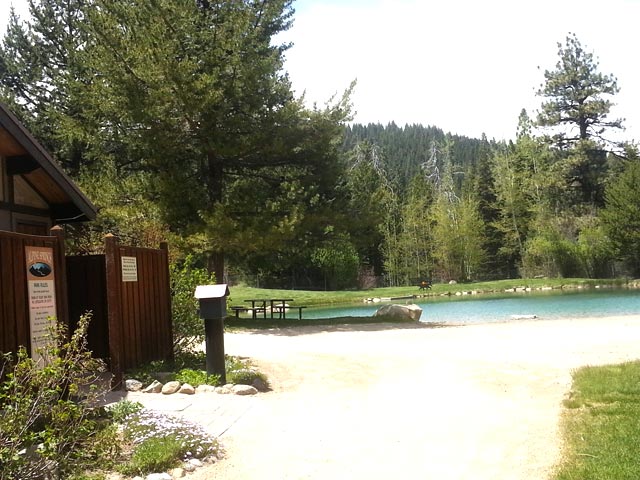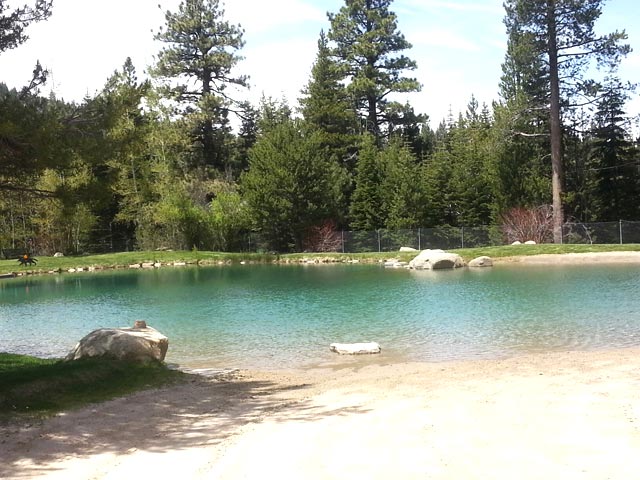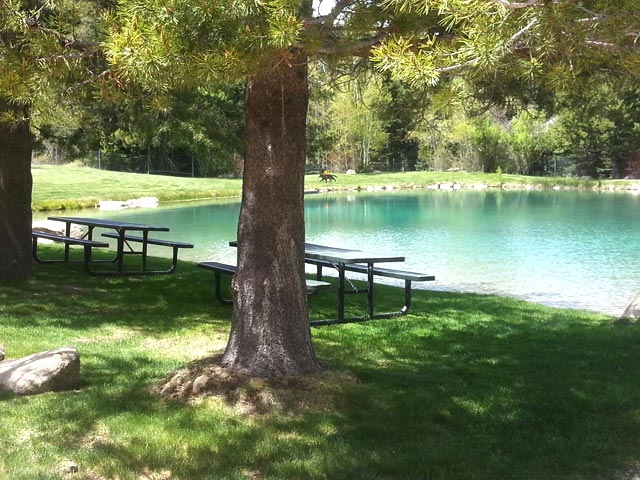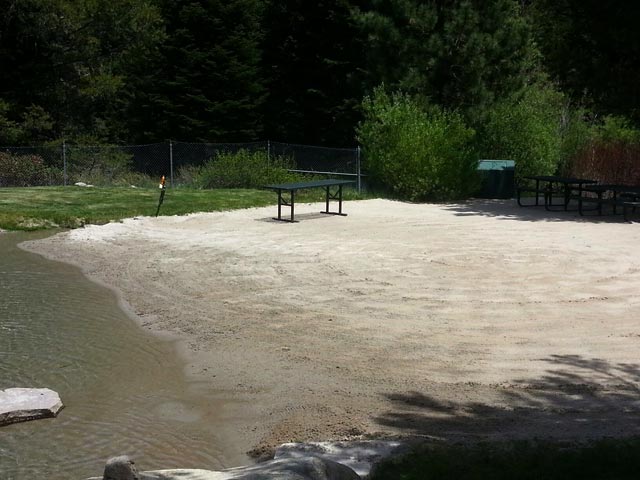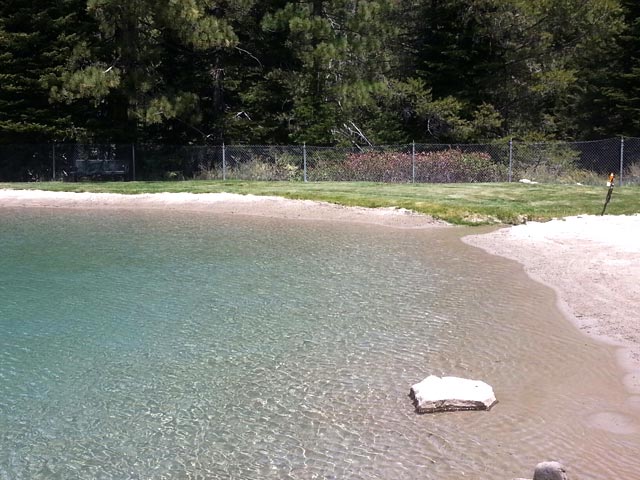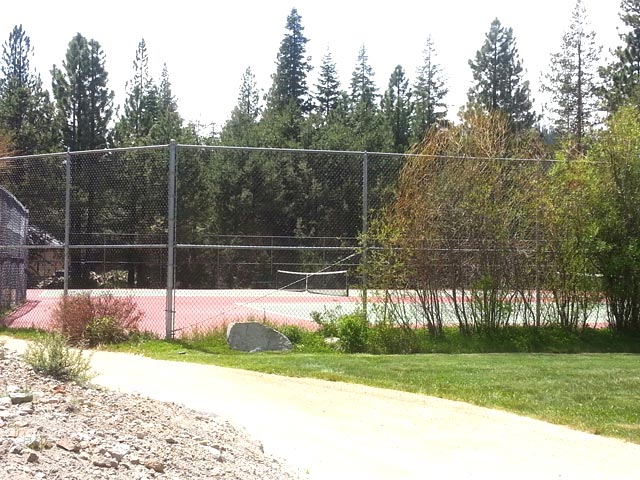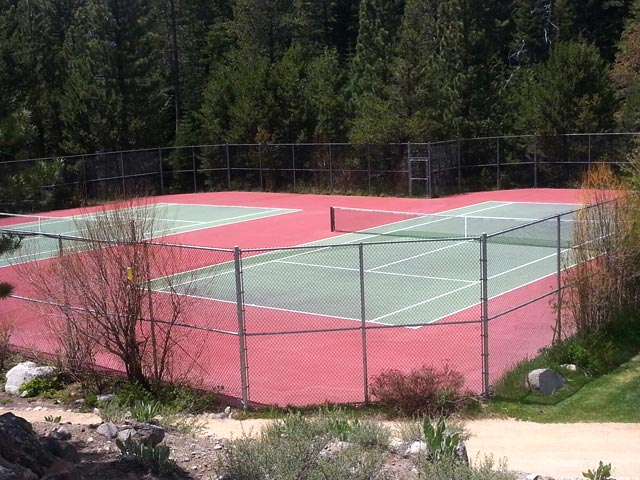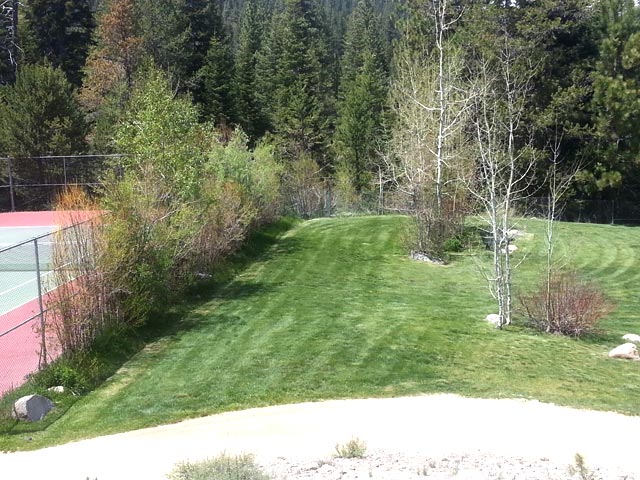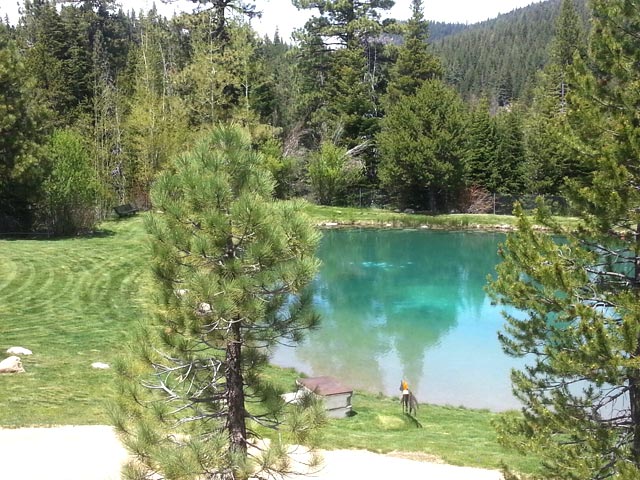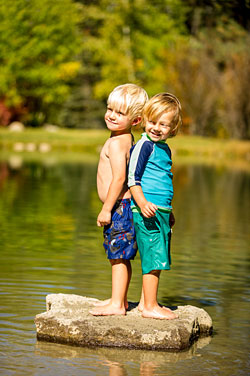 Large Groups Use Policy (76-100 ppl)-
No Large groups from June 15th to August 1st on weekends (Saturdays and Sundays)
Prior to June 15th and after August 1st, one large group may be scheduled per weekend (Saturdays or Sundays) after 3pm
Large Groups may be scheduled Monday through Friday after 3:00 p.m.
No Large groups shall be allowed to reserve the park on Memorial Day Weekend, 4th of July or Labor Day weekend
$500 refundable deposit required for groups 76-100 persons*
No music over 60 Db metered at front gate; music and amplifiers must be set up on lower lawn by Bocce Ball court
Additional fees may apply depending on group activity
Group Use Policy-
No more than two groups of 25 or fewer persons or one group of 26 or more persons shall be scheduled during any one day
Prior Reservations required for group use
$250 refundable deposit required for groups of 1-50 persons*
$500 refundable damage deposit will be charged for groups above 51-100 persons
Clean up and disposal of trash
BBQ may be reserved for $10 each barbeque and returned to designated location after use
Leave the park as you find it
Additional fees may apply depending on group activity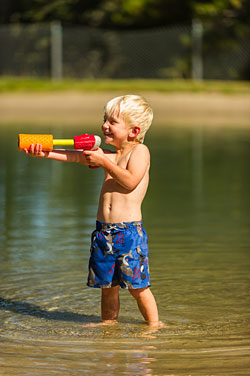 * If Alpine Springs County Water District has to cleanup or make repairs to facilities after you leave, we will pay for this out of the deposit. Unused monies from the damage deposit will be refunded.
*If a reservation is cancelled less than seven days before the event, 10% of the damage deposit will be forfeited.
Reserved Group Use Fees-
1 to 10 people: $25
11 to 25 people: $50
26 to 50 people: $100
51 to 75 people: $200
76 to 100 people: $400
Facilities available for group use include existing facilities, BBQ's ($10 each), and picnic tables.